Regular price
$65.00 USD
Sale price
$49.50 USD
Unit price
per
Sale
Sold out
In this DIY craft kit by Paper Clouds, you will receive instructions and all the materials you need to make 2x 8 Oz Organic Soy Candles in Gold Tin Jars. They come with 3 holiday fragrances: 
Fraser Fir
Cranberry Apple Marmalade
Gingerbread
What makes Paper Clouds unique:
ALL-in-one | No, seriously, all-in-one! We went to great lengths to provide everything you need and to give you plentiful materials. Okay... we couldn't provide the stove, but, aside from that. 
Detailed instructions | We also went to great lengths to make everything clear and precise. Incomplete instructions are the worst! In addition to the instruction brochure, we also provide a video, so that whatever kind of learner you are, we've got you covered.
Unique ingredients | We want you to love your final products! So, we searched for high quality fabric that wouldn't wrinkle badly for the Tie-Dye and would hold the dye, we tested many resins to ensure the highest quality, and we searched for a unique candle jar made by another small business owner.
Female-run small business | Did you know that women receive only 2% of VC funding? And 50% of Small Businesses fail in the first 5 years? 
Giving back | We believe that creativity is essential for growth, happiness, and innovation. That's why we will be donating a portion of profits to support arts programs at underfunded schools.
Share
Materials

What materials will you receive? Everything you need, from a double boiler in the candle kit, to a bucket in the tie-dye kit! At Paper Clouds, our mission is to take the prep work out so you can go ahead and get to creating.
How it works

Step 1: A colorful, cloud-themed box will arrive at your doorstep.

Step 2: You'll open it to find an assortment of goodies - everything you need to make your DIY project.

Step 3: When is your YOU time? Wednesday evenings? Saturday mornings? Sundays? Whenever works for you, plan out a free day where you have a few hours to let your creative juices flow.

Step 4: Turn on your favorite playlist or podcast, grab a glass of wine or a cup of tea – do whatever you do that brings you that magical creative flow.

Step 5: Follow our step-by-step instruction brochure, and pull up our tutorial video. Settle in. Have fun. Create!

Go ahead, lose your head in the clouds.
Shipping

Kits will ship within a few days unless otherwise indicated via the banner at the top of our page (we are a small business, and may need to take a trip from time to time!)
Return policy

If you receive a kit and are unsatisfied BEFORE you begin, please send us an email at papercloudscreativeco@gmail.com, and we will do our best to make it right. We hope you understand that we cannot accept returns after projects are complete, but again, reach out to us so that we can hear your feedback.
View full details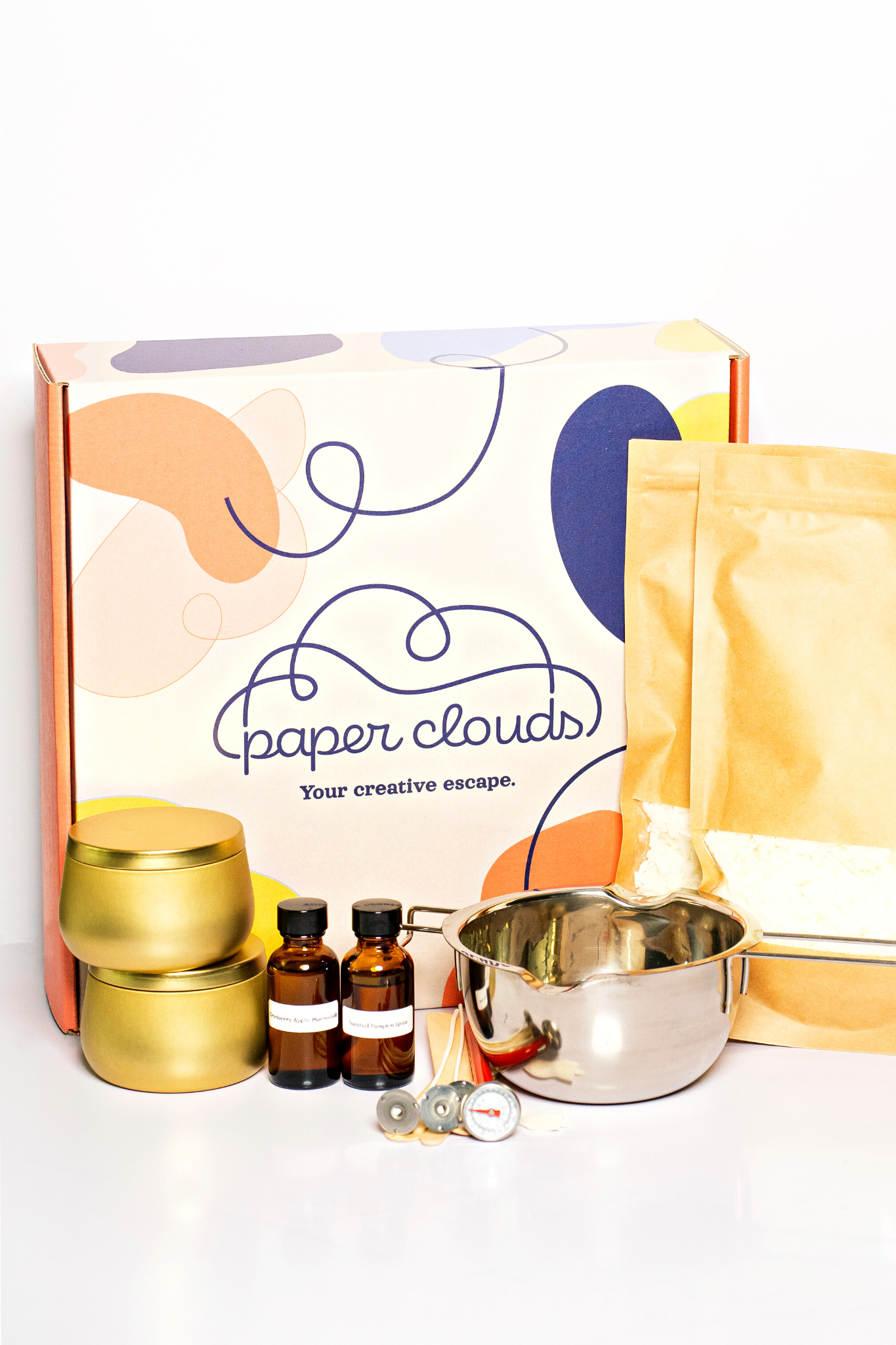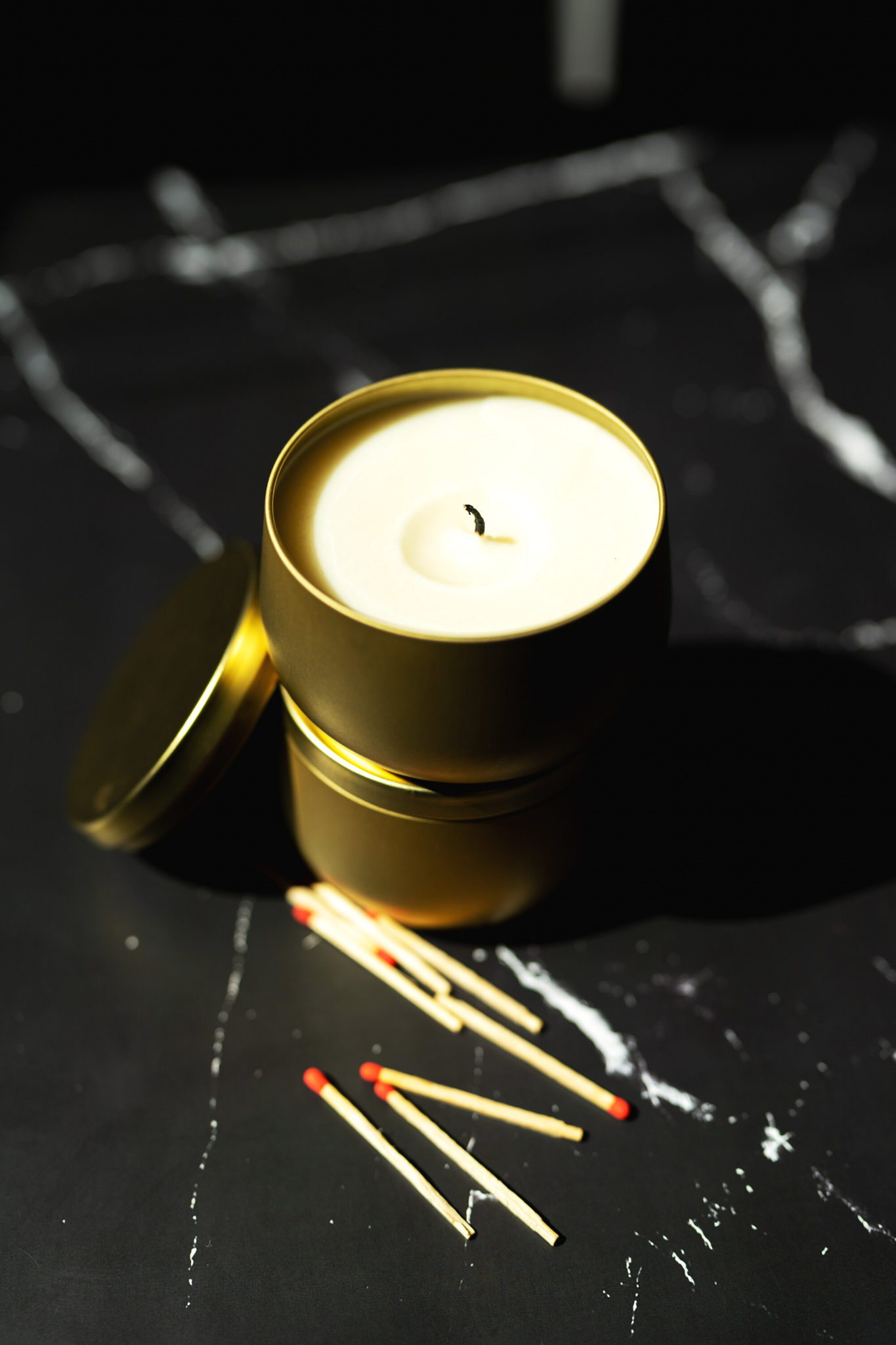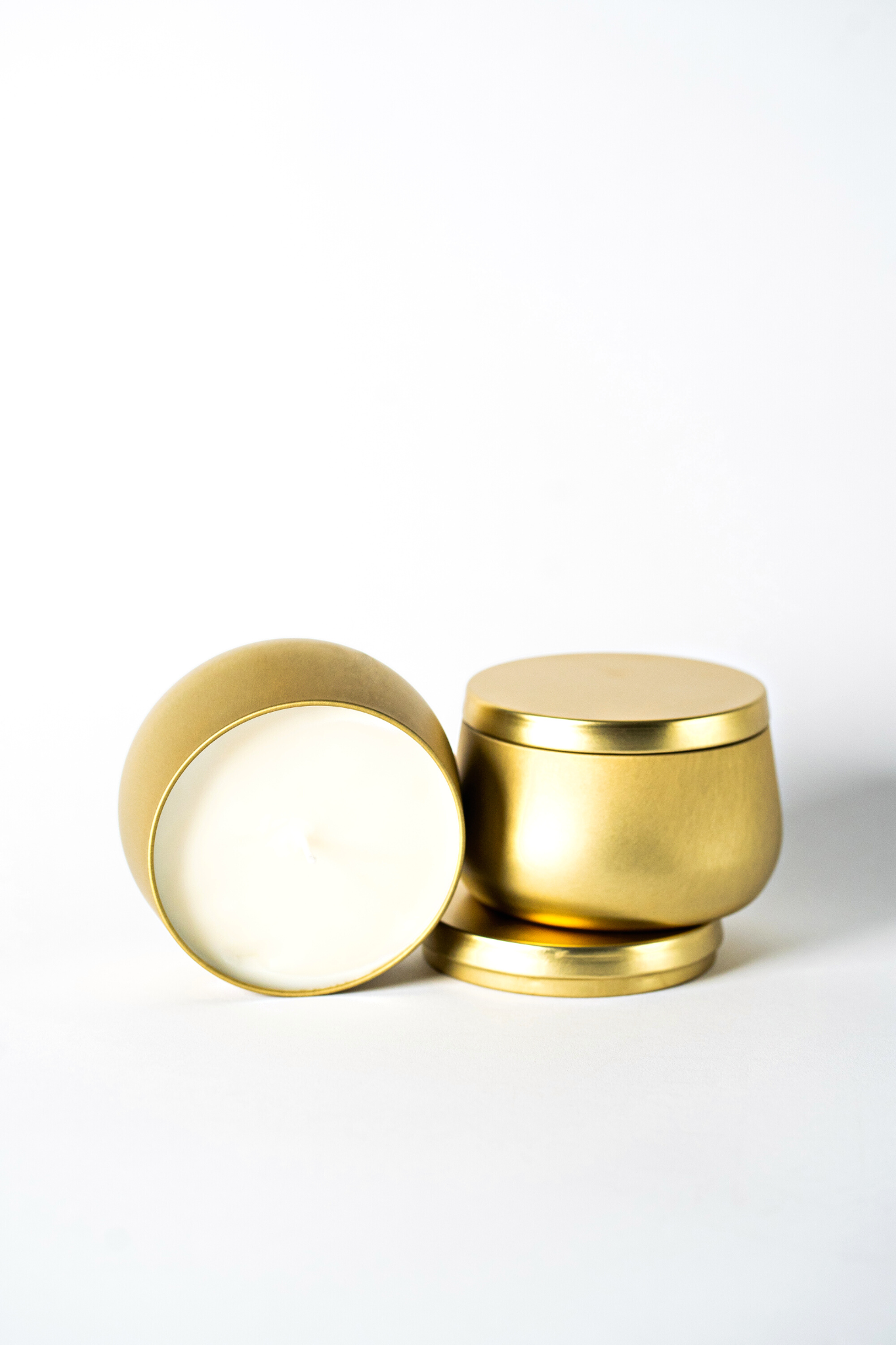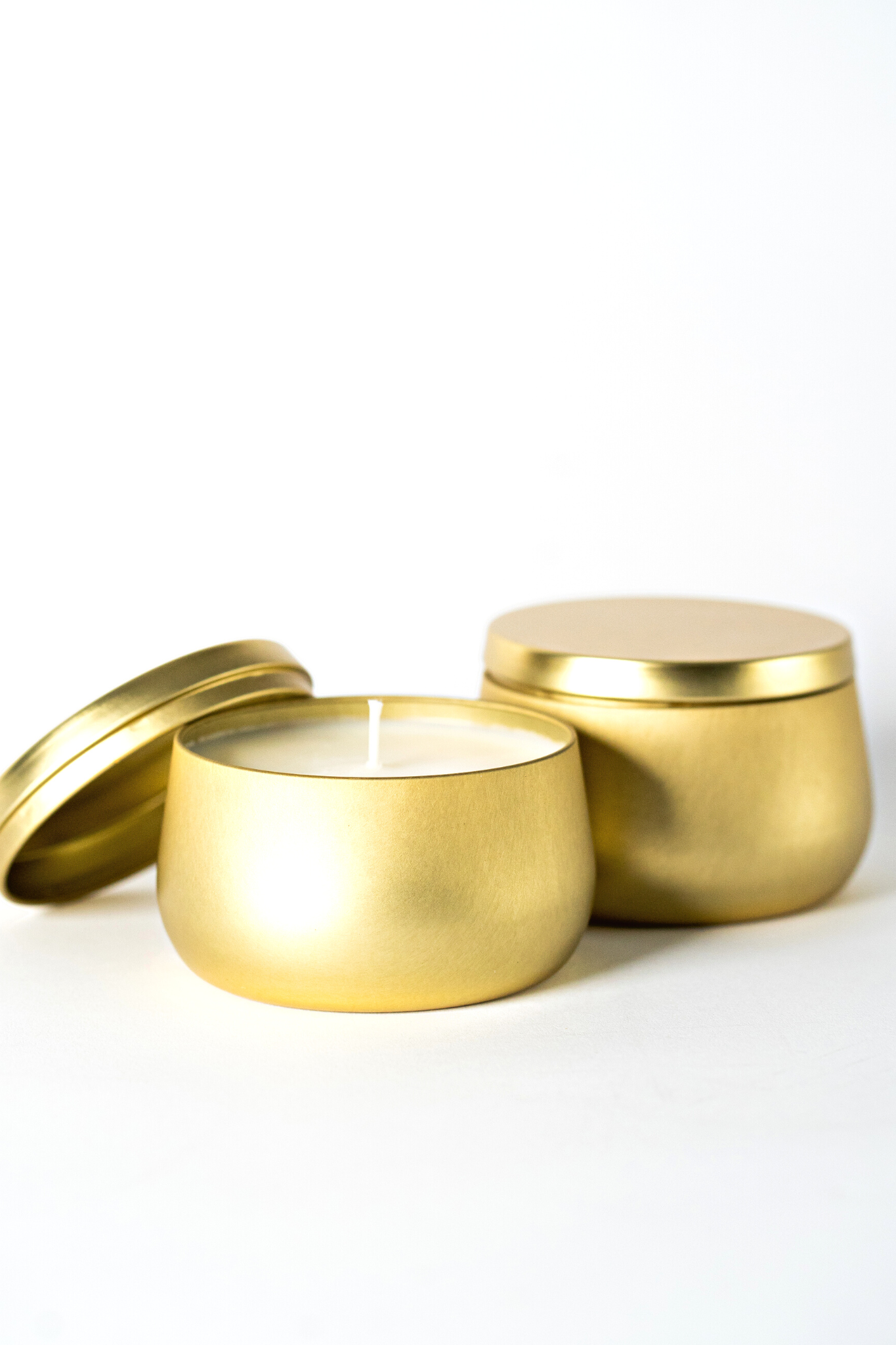 Did you know?
Tapping into your creativity reduces cortisole (which creates stress) and increases dopamine (which creates happiness)? Thus, creativity is a form of self-care. Go ahead, treat yo' self.